When school is
done

, We have

fun

!

Activity-Filled Programs for Ages 3-10 Years
Summer Fun Days are offered Mondays, Wednesdays, and Fridays from June 17 to August 23.
Enroll for a day, a week, a month, or the whole summer! Having a different theme each week keeps our curriculum possibilities endless, so no two camp days are ever the same! 
ENROLLMENT NOW OPEN- DOWNLOAD BROCHURE BELOW FOR REGISTRATION FORM & PRICES. 

Full Day Program
9am – 3pm
Half Day Program
9am – Noon


6:1 Student/Teacher Ratio

Age appropriate activities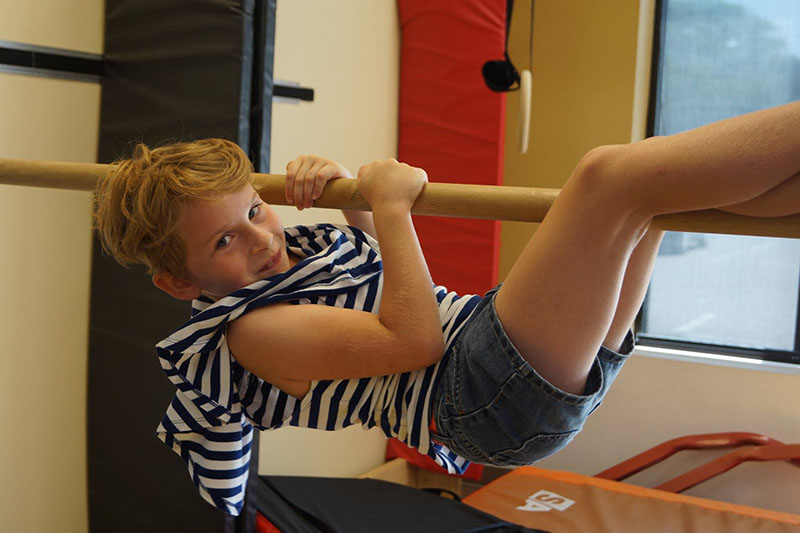 Play
Gymnastics
Sports
Ninja Warrior
Games
Blow Ups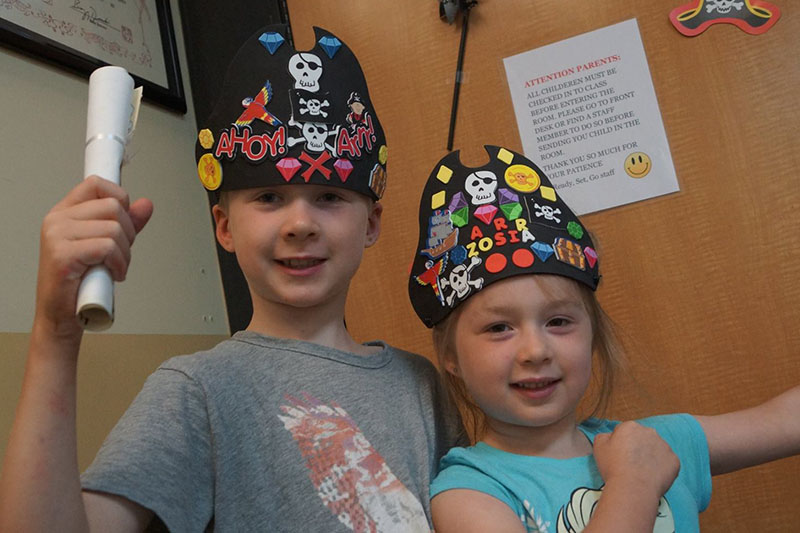 CREATE
Arts & Crafts
Experiments
Obstacle Courses
Creative Play
& Even More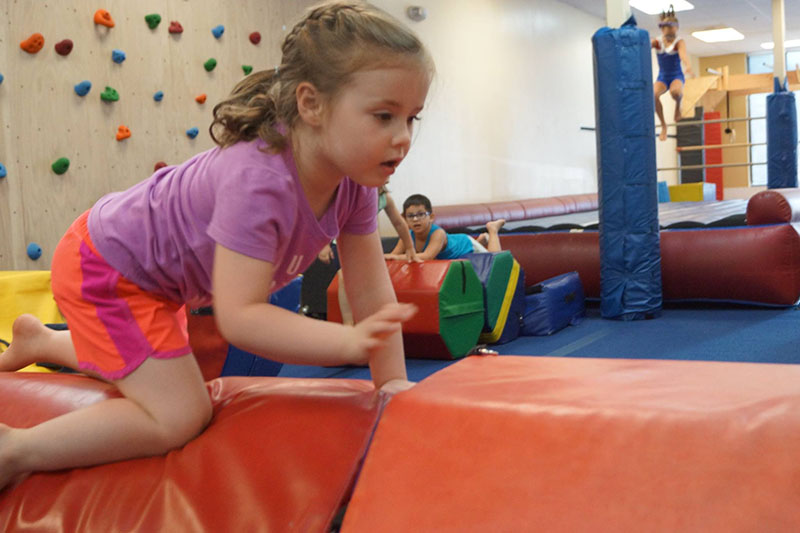 HAVE FUN
Age Appropriate Groups
Creative Curriculum
No "Screen Time"
Activity Packed
| Theme | Mon | Wed | Fri |
| --- | --- | --- | --- |
| BUGGIN' OUT | 6/17 | 6/19 | 6/21 |
| MAGIC & MYSTERY | 6/24 | 6/26 | 6/28 |
| JUNGLE SAFARI | 7/1 | 7/3 | 7/5 |
| WILD WEST | 7/8 | 7/10 | 7/12 |
| CARNIVAL | 7/15 | 7/17 | 7/19 |
| Theme | Mon | Wed | Fri |
| --- | --- | --- | --- |
| SHARK WEEK | 7/22 | 7/24 | 7/26 |
| MAD SCIENCE | 7/29 | 7/31 | 8/2 |
| SHIPWRECK | 8/5 | 8/7 | 8/9 |
| HEROES VS VILLAINS | 8/12 | 8/14 | 8/16 |
| INTO SPACE | 8/19 | T 8/21 | W 8/23 |