We throw parties KIDS 
flip

over!

No Stress – Just Fun!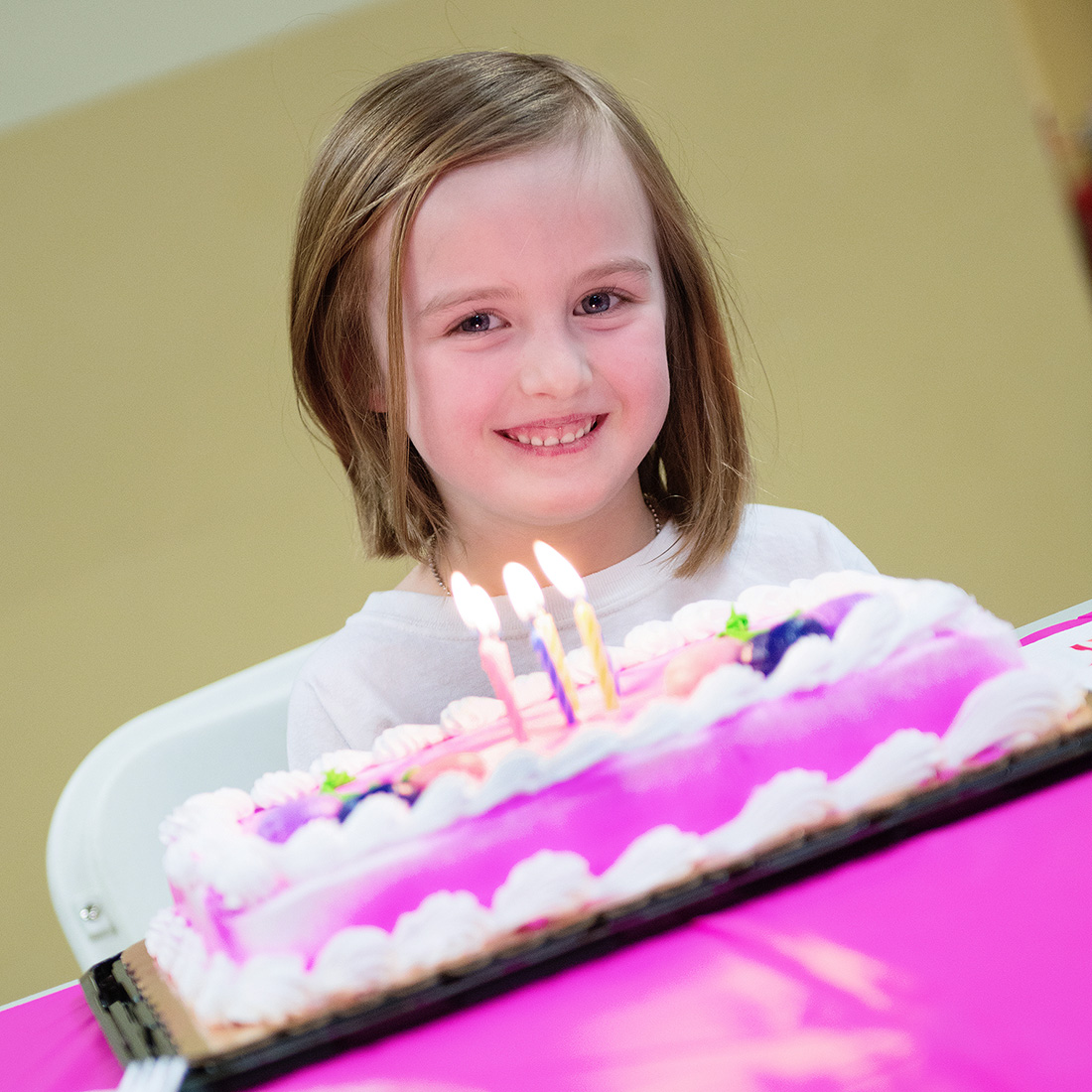 1½ hour private Party
1 hour themed activity time. see packages
½ hour of birthday time



*Parents supply: pizza, cake, paper products and tablecloths, decorations, utensils & refreshments.

$260 Members/$295 Non Members
13 Children included in package

+$10 Each Additional Child

+$15 Each Additional Child 21-25
Includes 3rd party specialist

+$50 Karate Board-Breaking Option

$50 Non-Refundable Deposit
Required to reserve your party date and time.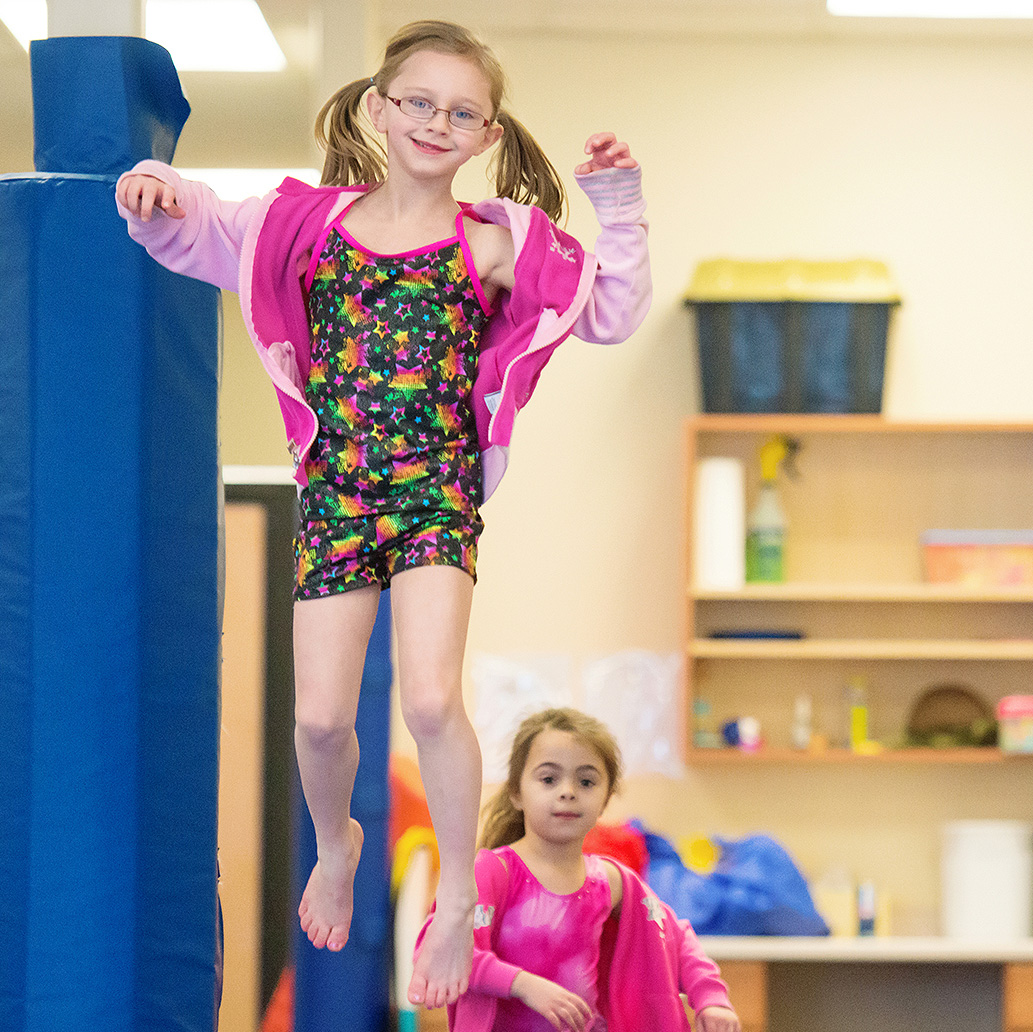 "Great experience from beginning to end! Thank you for making Alina's 7th birthday fun and easy! Book your party here, you won't be sorry!"
"The kids love the activities and the staff are excellent, despite sometimes having some challenging and overly active kids to manage. Couldn't recommend this more for a kids gym/tumble class or for a birthday party."
"Amazing team of instructors for Kids classes, Gymnastics, & Karate!!! We have been clients for a few years & my kids LOVE their birthday parties & Holiday & Summer camps too!!!!"
If you would like to book a party, please click here to email us or call and leave a message at (978)302-5487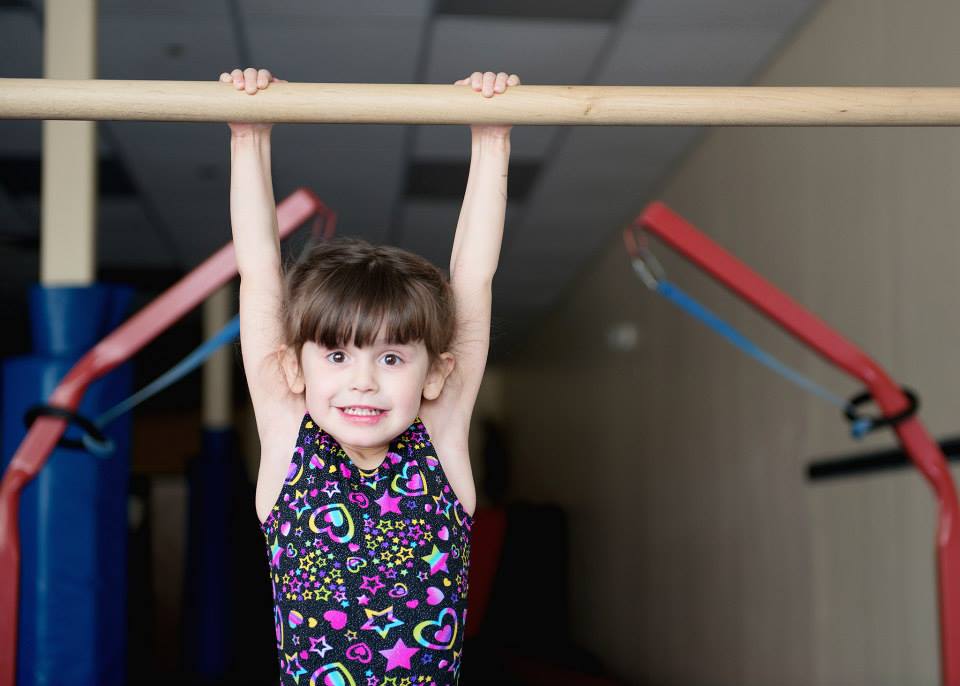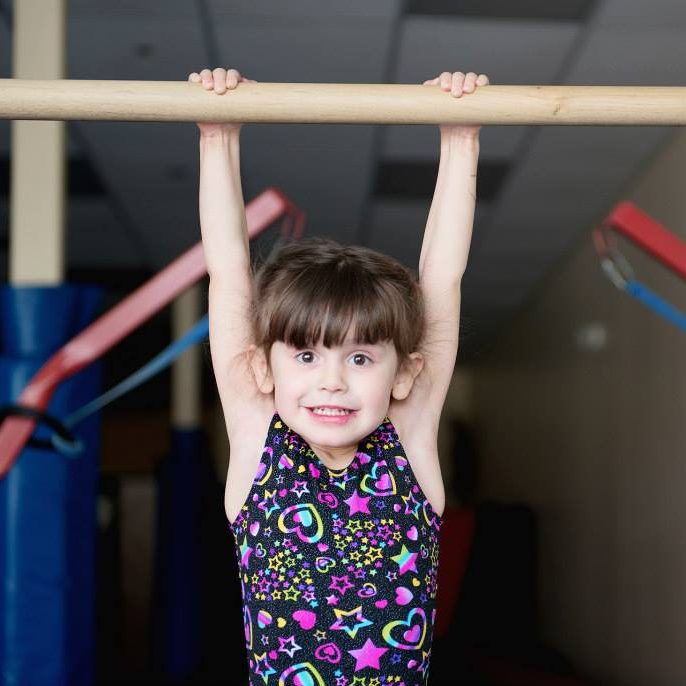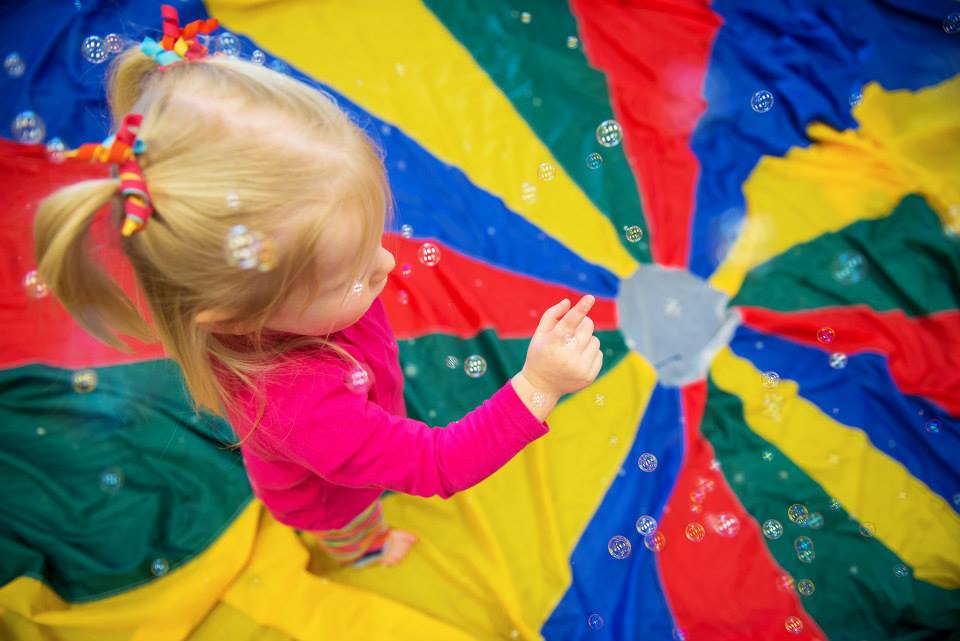 Music & Movement
Gymnastics
Obstacle Course
Adventure Bubbles
Parachute
All children MUST BE accompanied by an adult.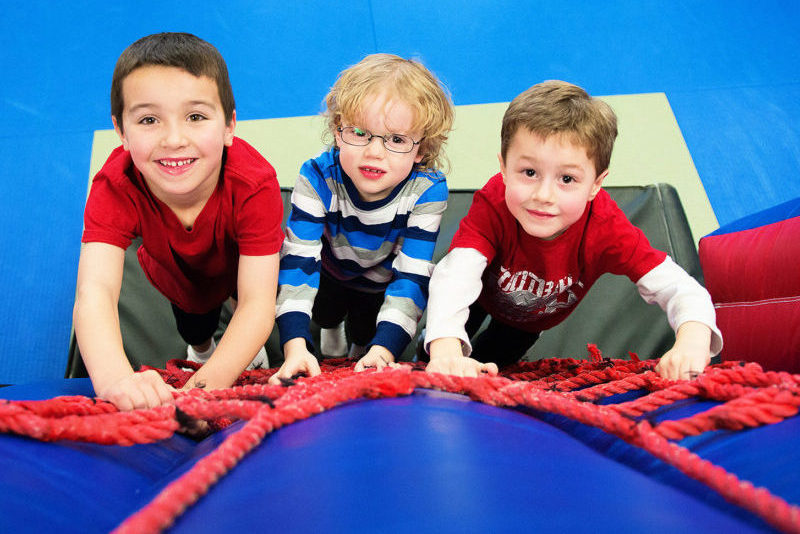 Our most popular party!
Games & Gymnastics
Pick 2

Games
Gymnastics
Soccer
Hockey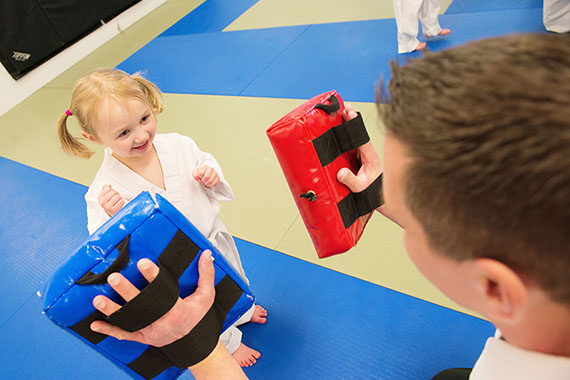 Games
Ninja Drills
Obstacle Coarse with our own warped wall!
Karate Drills
Obstacle Course
Board Breaking (+$50)